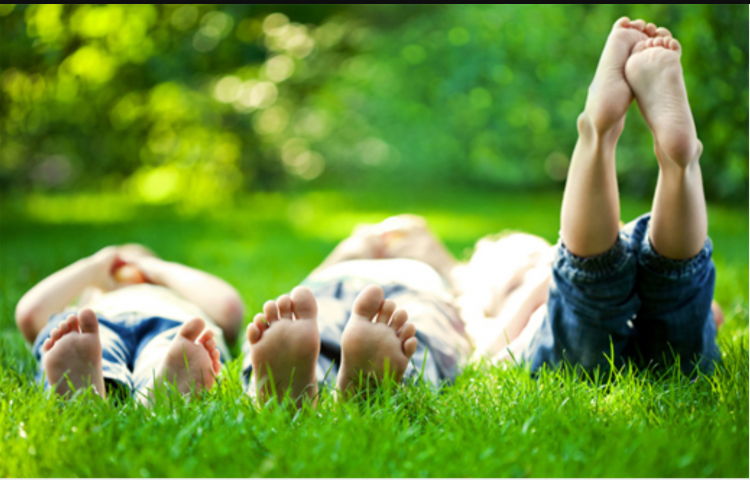 SCHEDULING:



DC Lawn services

provides weekly/bi-weekly services, on a scheduled basis. We operate our service on a route basis, starting at the beginning of our route list on Monday and working through the route until the end of the week, grouping customers together based on geographical location. Variations of one day may occur due to weather or holiday scheduling.



Call Offs:

If for some reason during the season you feel that your lawn does not need service, you must notify us at least 3 days ahead of your scheduled day. Please call or email us if there is a need to change your service schedule. If you are having work done to your house or yard that will interfere with your lawn service, please provide 3 days notice so we can make arrangements and to help minimize the impact to our other customers service.



Weather Delays:

Weather is always a concern and we do our best to have your services completed either before the weather can cause a delay to your service or as soon as possible after any weather delay. For this reason you may receive your service in advance of the scheduled day. We will do our best to confirm our intention of this prior to arriving.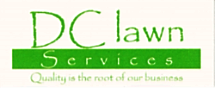 DC Lawn Services
Call Us Today!!!​
403-771-1476​